The Tiki Company's Epic adventure Great Job!
Lynn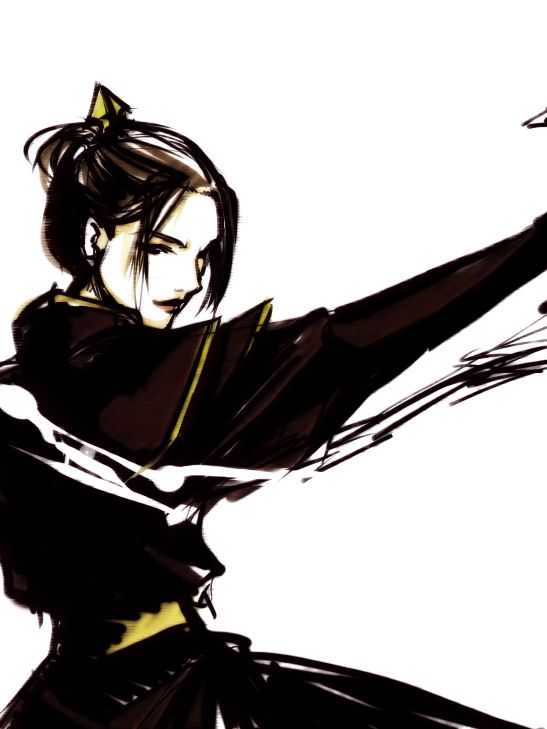 "Good Morning"
Player: Crazy_Tiki
Game System: Pathfinder
Campaign: One Last Game
Born: ???
Theme Song
Biography
She has been frozen for a very long time. Her memory and personality is very unclear.
Characteristics
She appears as human with pale blue skin, solid white eyes with no pupils or iris, and dark hair. She is young, but her age is still unknown.